Know The Deal: To Market To Market! Now, Where's The Fat Pig?
In this Seminar, International IP Expert Kayanne Anderson Esq., will explore practical ways to position your IP in order to add value and leverage for wealth creation: from ideation to creation to market! Navigating the wealth creation pyramid, this seminar aims to reposition understanding of IP from a mere legal construct to the world's primary currency for wealth creation – through differentiation, timing and duplication.  We will provide you with examples of international standards for appreciating the value of creative imagination as the most valuable source material for economic prosperity! Some of the specific issues we will cover include:
How to collaborate effectively;
Creating and leveraging your brand – identity & equity
How to make the most of UNIQUE
Differentiation through IP management
Negotiating for market
Let's meet this fat pig!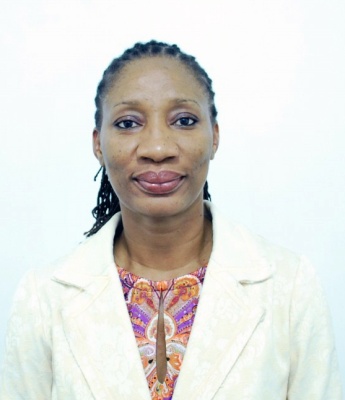 Kayanne E. Anderson has over 17 years experience as a legal and regulatory consultant in the Caribbean region. A lobbyist, lawyer and broadcast journalist by profession, she is a member of the Bar in Jamaica, Barbados and New York State. She is also founding member of the cultural movement Choreography is Copyrightable, which facilitates education and training for dance/creative professionals throughout the Caribbean in copyright and intellectual property protection. Kayanne is a performer of the spoken word, retired dancer and an avid yoga, tai chi/chi qong student and practitioner.
Day:Thursday 1 September
Time: 9:00am – 9:30am
Room: